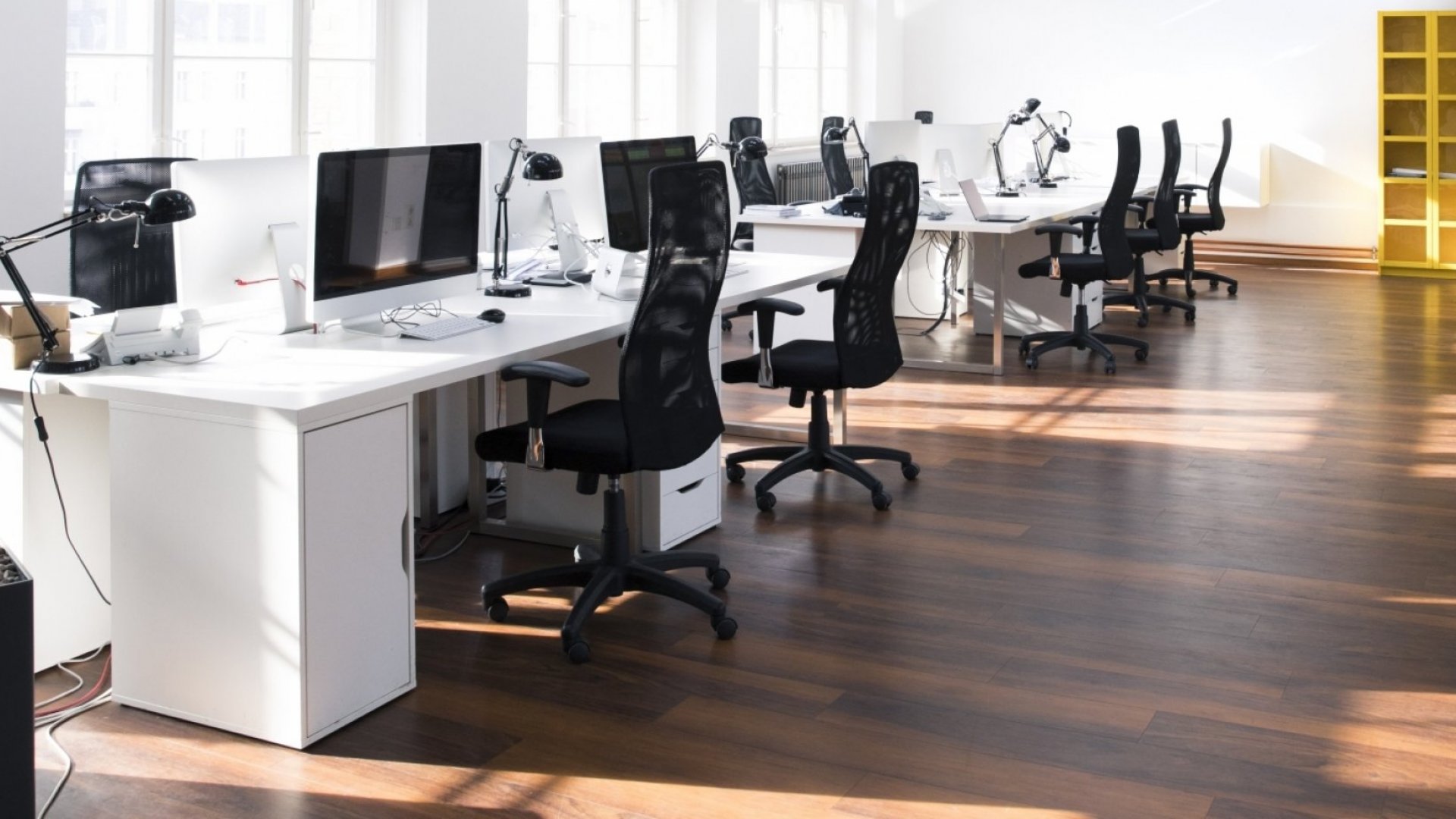 Office Cleaning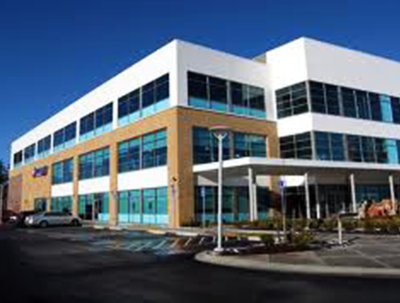 Commercial Property Services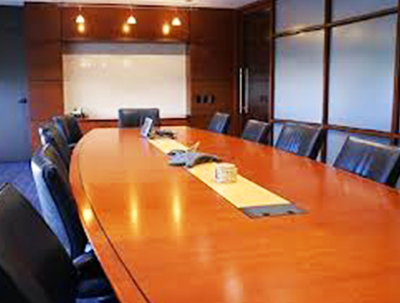 Civic and Municipal Facilities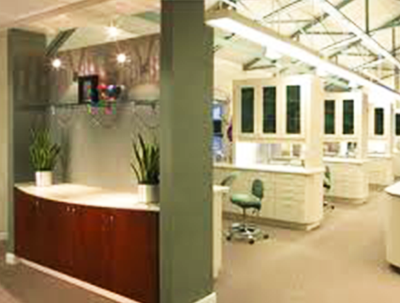 Medical and Dental Offices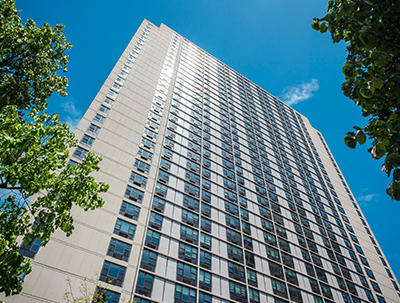 Residential Strata Services

Private Schools Services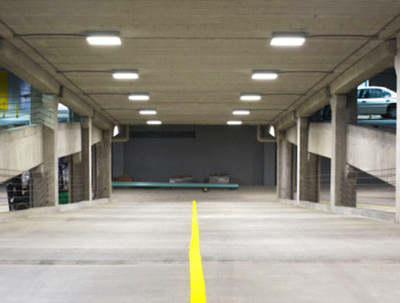 Parking Lot Cleaning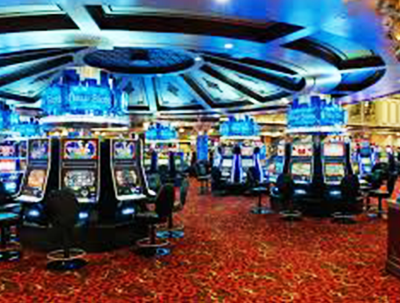 Casinos & Entertainment Venues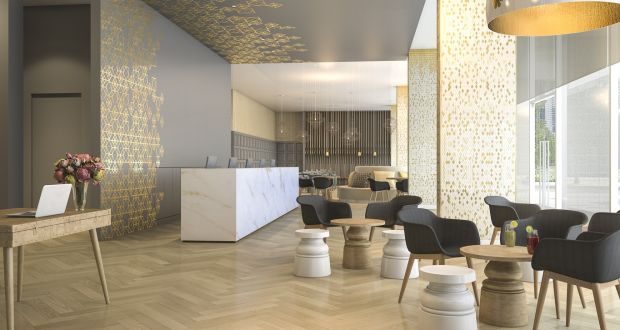 Hotels and Restaurants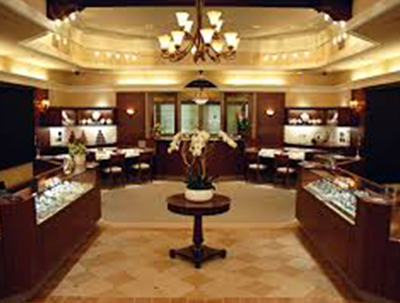 Retail and Grocery Stores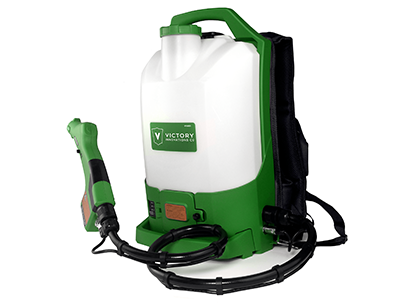 Electrostatic Sprayer Disinfecting Service
In an industry where barrier to entry is low and anyone can pick up a broom and call themselves a cleaning company, Total Green has positioned itself as a disrupter of the status quo of cleaning companies. Through the use of a customizable online communication platform, we create a collaborative partnership between ourselves and our clients, which leads to better service and a better overall customer experience.

Total Green has been providing our cleaning services since the summer of 2019. We've had excellent service from Shannon and Amel and janitorial staff members that take care of our very unusual facility. It takes Read More
Krista

We have been with Total Green for almost 3 yrs now, after looking for a reliable and responsive company for quite sometime. They are always on time, communicative when necessary, and always quick to providing Read More
Paria

At the Real Estate Board of Greater Vancouver, we used Total Green Cleaning for over a year prior to vacating our Coquitlam premises. They were a vast improvement on our previous provider and always provided Read More
Richard

Rhea and her team were exceptional. She and her team were able to meet and exceed all the demands for cleaning our campus.
Robert Thornton

Shannon, Maribel and the team have provided us with excellent cleaning services for the past two years, looking after our beautiful retail space. They are attentive, friendly and reliable, and always do a great job. Read More
Rose