Our commitment to working with our clients to design, develop and implement the best cleaning program possible has been a key element at Total Green which has allowed us to maintain many positive long-term business partnerships. Furthermore, our dedication to customer service and our high level of professionalism set us apart from other cleaning companies.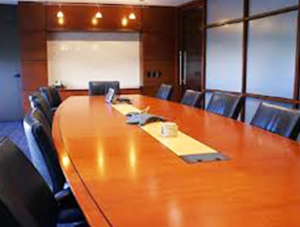 In a civic or municipal environment, Total Green provides services to offices, libraries, schools and city events. Related services include kitchen and food service cleaning, recreation area and gym cleaning, maintenance/work yards and warehouse cleaning and floor refinishing/carpet cleaning. We offer many other services that can be customized to suit any location.
As our name suggests, we provide services and use products that have as little impact on the environment as possible. We use Green Seal cleaning products; we do not use harsh chemicals.
To ensure the safety and security of a facility and its occupants, Total Green employees undergo background and police record checks (PRC).
If we may be of further assistance, please contact us at sales@totalgreen.ca or 604-468-7312.